The Product-led Organization digital workshop
Product-led organizations make their products the vehicle for acquiring and retaining customers, driving growth, and influencing organizational priorities. They represent the future of business in a digital-first world.
What makes an organization product led?
In his book "The Product-led Organization," Pendo co-founder and CEO Todd Olson walks you through the core concepts for becoming product led. Watch the video below for inspiration, then play it for your team to kick off your workshop.
Your path to product-led growth
The Product-led Organization workshop series is designed to help you put the concepts from Todd's book into practice and turn your product into a growth engine. Explore the modules and exercises below.
Module 1 | Exercise 1
Identify your jobs-to-be-done
Deliver based on customer needs
Module 1 | Exercise 2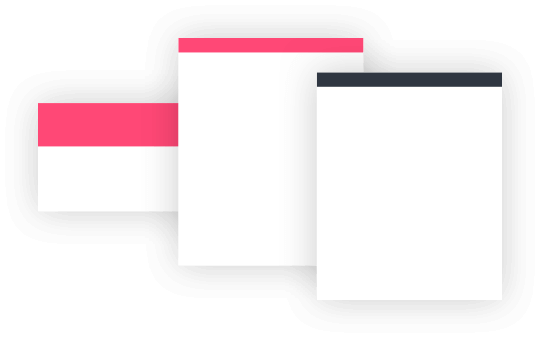 Setting SMART goals
Create a path to your desired outcomes
Module 1 | Exercise 3
Define your data stack
Inform your decision-making
Module 1 | Exercise 4
Design a product-led experiment
Turn data into insights
Module 2 | Exercise 1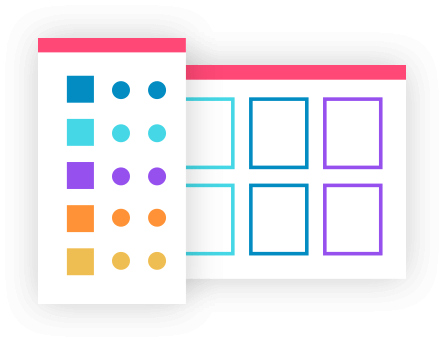 Building blocks of onboarding
Ensure a human-led experience
Module 2 | Exercise 2
Make support self-service
Empower your customer with on-demand education and training
Module 2 | Exercise 3
Create a customer health scoring model
Predict success and struggles
Module 3 | Exercise 1
Design a launch plan
Ensure successful launch every time
Module 3 | Exercise 2
Create a Product Feedback Policy
Understand the voice of the customer
Module 3 | Exercise 3
Roadmap your way to success
Communicate the purpose of your product
Get the full digital workshop