Integration
Ready to connect Pendo + G2
I'm not an admin or I'm not sure what to do next
Get help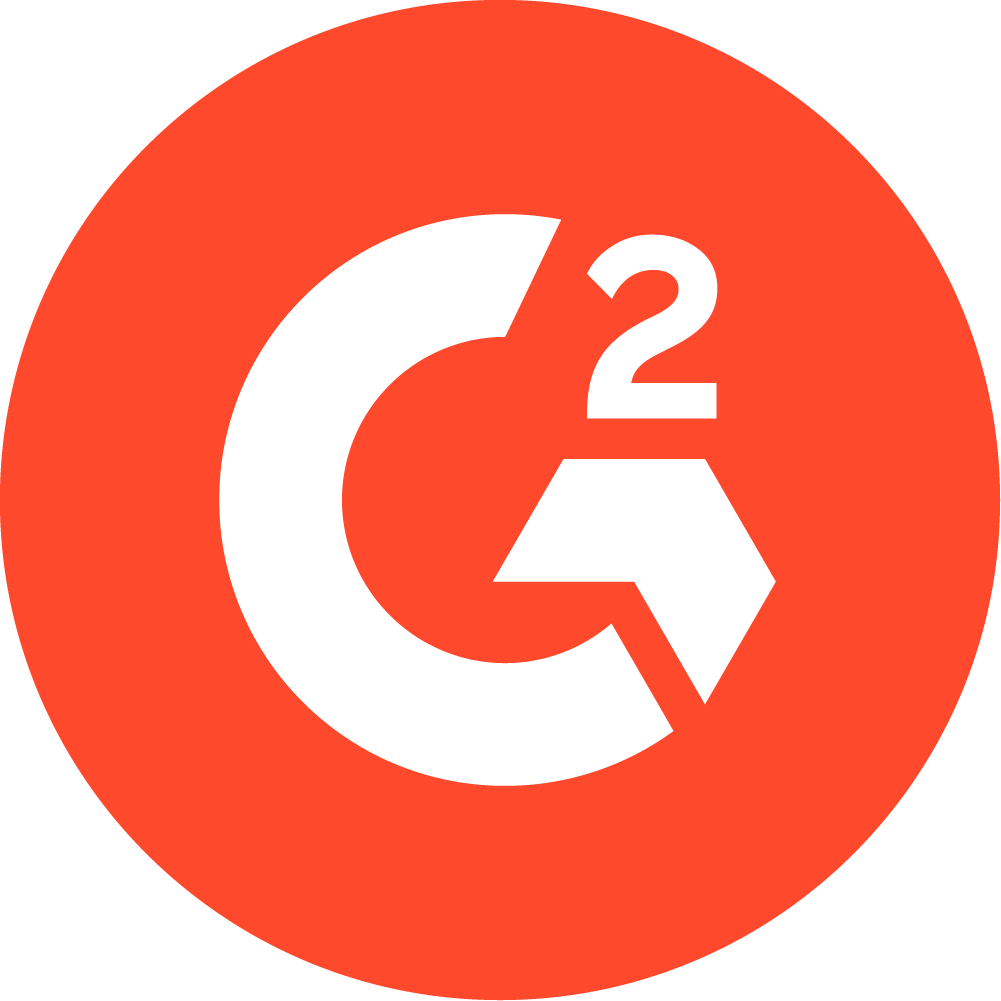 カテゴリー
プロダクトツール
タイプ
Guide-embedded
Direction
Data Out
概要
Capture G2 Reviews by meeting your customers where they already are: your product. This integration allows Product Teams to use Pendo to collect G2 Reviews from within their app as a part of their feedback product. This integration allows mutual customers to set up workflows using Pendo in their native apps to request a G2 Review from specific segments of users. As users navigate through your app, Pendo can request users to "leave a G2 Review". They can write and submit a G2 Review right from within your app, to be reviewed by G2.com, and published once it is approved.
Who is it for?
Teams using Pendo that want to increase traffic to their G2 profile

Product teams looking for another way to gather user feedback

Marketing teams looking to drive power users to leave reviews

Success teams who want an automated way to collect candid customer sentiment
Why is it awesome?
By using strategically timed and targeted in-app prompts, you can automatically generate a stream of organic, authentic, and comprehensive G2 Reviews to benefit your teams and build a strong G2 profile.

Improved Product Insights: From roadmap to retention, G2 Reviews capture 44 answered questions to inform every single stage of your business. This provides product, marketing, sales, and customer success teams the insights they need to drive maximum adoption, conversion, retention, and expansion based on real user feedback.

Consistent, Comprehensive Review Collection: By pre-building engagement-driven workflows, Pendo will automatically ask only your most engaged app users to leave a G2 Review. This ensures higher-quality review collection from actual users, consistently spread out over the life of your app.

Split-Second Customer Sentiment: By capturing G2 Reviews from users while they're actually in-app, you will be able to conveniently capture candid, on-the-spot customer sentiment driven by the experience that matters most: using your product. This intentional timing reduces outside influences from compromising your customer feedback, getting you closest to truly understanding the sentiment of your users as it relates to your product.
What's possible with Pendo + G2
Easily collect feedback right within your app, getting of-the-moment feedback without taking them to a different page and breaking their flow.

Prompt users to leave a G2 review right after receiving an NPS score.

Create a consistent stream of reviews with automated in-app campaigns to free up precious marketing resources.

Collect comprehensive customer feedback to help drive your product roadmap and give a fuller picture to success teams.
要件
Note: This integration is built and managed by G2. Consult their support team with questions.

This is a free integration, available to all Pendo Guide users.

Your product UUID, provided by your G2 rep.

The integration is configured, managed, and deployed through Pendo.